Tall Trees Executive Coaching – over 10 years

experience 

supporting individuals and companies in overcoming communication challenges.
Call us now to discuss how coaching can contribute to your Leadership and Team Development
Tall Trees Coaching Services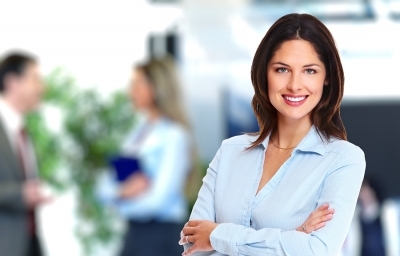 Tall Trees Tailored Professional Coaching Packages: Our Certified Executive Leadership Coaches use a combination of surveys, assessments, coaching and training to help your leaders to become confident and self aware, enhance their existing skill sets and fill in the gaps in their existing knowledge base.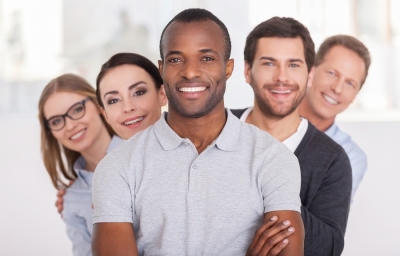 At Tall Trees we have built-in mechanisms to evaluate progress and modify strategic intentions and desired outcome where necessary.  Our Professional Executive Coaches meet with leaders regularly to discuss Organizational Coaching progress and define next steps in alignment with your goals.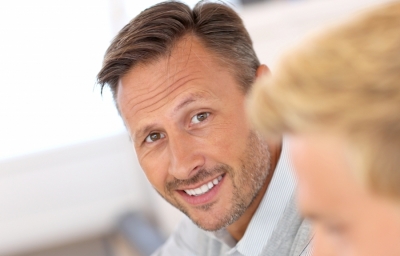 You are a leader on the way to the top, but something you have not been able to define is holding you back – Sometimes there is a disconnect between what you think you are doing and saying and what others are experiencing. Our Executive Coaches use tools to clarify what this is and help you make the necessary adjustments.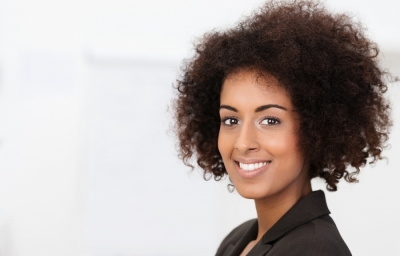 People who have a personal brand stand out. Your brand highlights your skills and talents and makes what you stand-for clear for all to see. We help you to define and mature your personal brand identity so that you and those you work for, can make more informed decisions about your future career direction.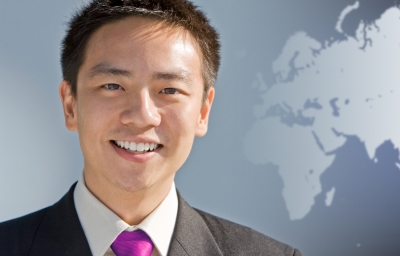 Using assessments and Professional Coaching, we help you to move beyond self imposed or unconscious limitations and self sabotage to a place where you enjoy successful work-life integration, and are comfortable, confidant and happy in roles best suited to your strengths, interests and skill-set.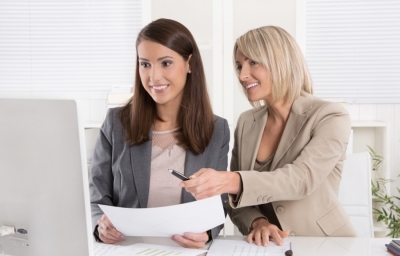 At Tall Trees part of the process is helping you to hone your own Leadership Coaching skills, enabling you to get the best not only from your reports, but also yourself. The result of empowering others is that you free up your own time to concentrate on higher and often more rewarding activities.