Professional Development Workshops + Coaching Packages
– Workshops underpinned by Personality Preference Profiles from one of our suite of tools and Learning Materials
Personal and Professional Development
Tall Trees Workshop Participants have the opportunity to:
Discover their own individual styles or preferences
Foster an exchange of viewpoints
Analyze strengths, blind spots and areas for improvement
Learn to appreciate and value the strengths, communication and working styles of others
Learn and practice effective ways of working and communicating with others
Set action plans for further personal growth and for improving future communications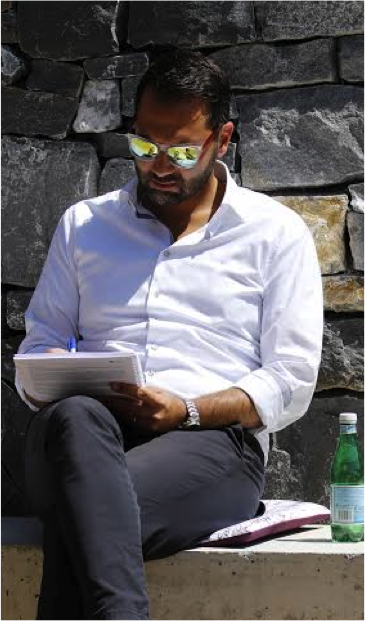 Outline of Workshops + Coaching Packages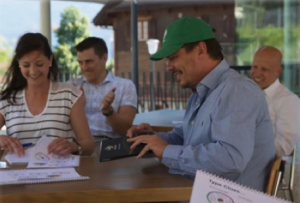 All participants will receive a certificate of completion for each of the workshops attended.
What can be gained by participating in one of our workshops or professional development programs?
We have taken our extensive coaching experience working within diverse international organizations addressing the issues surrounding interpersonal communication in the workplace and developed targeted workshops and programs which enable participants to elevate their communication and negotiation competencies to the next level. Further, participants strengthen professional relationships as they gain insights into their own preferences and communication style and learn how to interact more effectively and empathetically with others. This transforms teamwork and dramatically increases productivity and happiness in the workplace.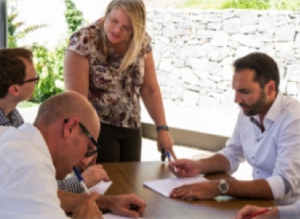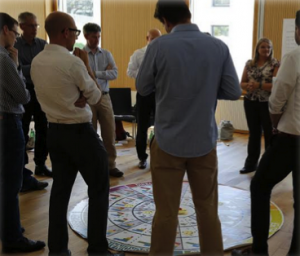 Open Workshops:
BENEFITS:  Workshop participants are part of an international group, learning in an innovative and interactive environment, away from their own colleagues. This gives them the opportunity to discuss any communication issues or mistakes openly (although confidentially) and without fear of reprisal, all the while experiencing a large variety of personal and cultural communication styles and feedback.
THE GOAL: Course participants learn how to communicate comfortably and effectively at all levels. (Appropriate to the professional development course they are attending.)
CONTENT: Full days of interactive activities, exercises, role plays and lively discussions, engaging participants and enabling them to see and experience for themselves, a vast array of different preferences/styles of working and communicating, followed by group discussions and exploration of these different styles and observation of how participant interactions can benefit from a better understanding and acceptance of others.
 If you would like to learn more about topics covered on our workshops, either for your team or you have a candidate or candidates who would benefit from learning more about interpersonal communication, either to help them integrate more effectively into their work environment or as part of their professional development or leadership training please contact us.