Tall Trees – Preferred Coach Providers
We have a global pool of 180 Highly Qualified Professional Coaches who also specialize in using psychometric tools such as Insights Discovery, Hogan, MBTI, FIRO-B, DISC, Skills One, NLP and 360°Reach. We can coordinate your global coaching contract for you, rolling out cohesive leadership development and team building programs which will ensure that no matter which continent your people are on, they will receive the same high-quality coaching experience.
Featured Coaches at Your Service.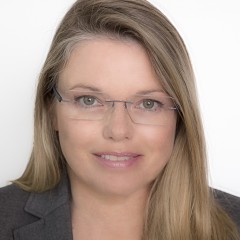 Krissy Zimmermann PCC – Founder, Principal Coach, Leadership and Team Coaching, Coaching for Introverts, Mediation, Tailored Workshops – Works Globally in English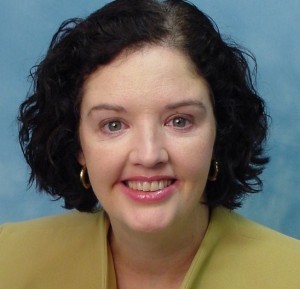 Ann Marie Purvis MBA, Leadership Coaching, MBTI workshops, Speaking – Works in Zug in English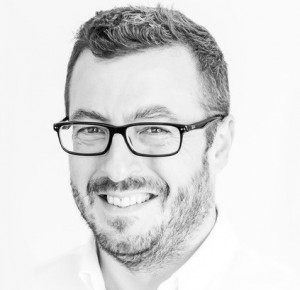 Oliver Lewis-Roberts, Executive Coaching, MBTI, Mindfulness, Positive Psychology – Works Globally in English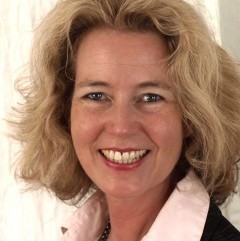 Annette Freund MBA, Leadership Coach, Innermetrix (IMX) Workshops – Works Globally in German and English.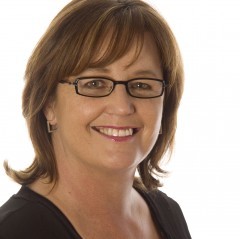 Lynn Bray, Leadership Coaching, Team Coaching, MBTI workshops, Speaking – Works Globally in English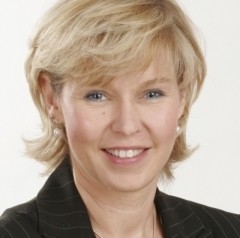 Marion Decker Blank, Insights Discovery Seminar Facilitator and Coach – Works in Switzerland in German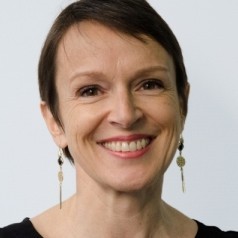 Catherine Ambrosi Executive Coaching with a focus on Appreciative Inquiry – Works in France in French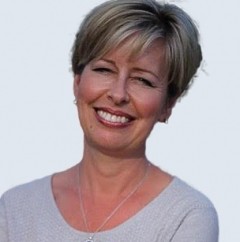 Pamela Penman, Learning and Development, MBTI workshops, Firo-B – Works Globally in English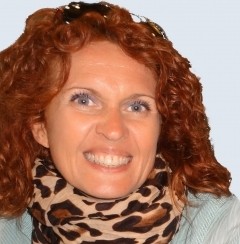 Isabelle Siccardi, Coaching and team building, coaching in Spanish and French in South America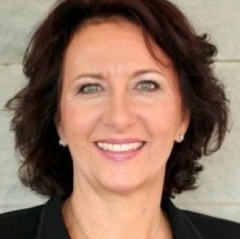 Marie-Louise Zollinger Coach and MBTI Workshop Facilitator – Works in Switzerland in German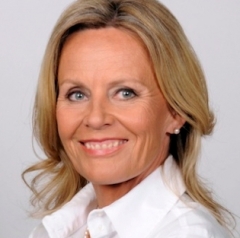 Monica Carmuliga
Learning and Development, Insights Discovery – Works in Switzerland in German
Tall Trees Executive Coaching looks forward to becoming your Preferred Coach Provider.
We have a global pool of highly qualified executive coaches with a proven track record of corporate coaching experience available for international coaching contracts. Contact us today to discuss your next coaching engagement.
….
…..
.
.
.
We are always looking for highly qualified, experienced executive coaches from around the globe to join our team.
Coaching qualifications required to be contracted to Tall Trees Executive Coaching
Completion of an ICF approved ACTP Coach training program or similar: https://www.coachfederation.org/program/landing.cfm?ItemNumber=2151&navItemNumber=3354
Minimum ICF, PCC credentialing, or similar.
A minimum of 5 years' experience working as an Executive or Leadership Coach for a minimum of 6 International Organizations in the role of coach with the above qualifications.
3 references with phone contact details from Corporate Clients. Clients' titles must be at a minimum, Head of Region, eg Europe. (These will be contacted.)
Certified for 3 years or more in at least one psychometric tool.
Be able to provide a letter from the AHV (or country equivalent) stating that the coach has permission to work independently in Switzerland  or country of residence (NOTE: Tall Trees contracts with coaches, we do have employees.)
Proof of Professional Insurance covering accidents and illness in the workplace.
We are Global. Where ever you are located, if you meet our criteria we would love to hear from you.